Illusion by Ella Wheeler Wilcox
Saturday, March 3rd, 2018 at 7:10 pm
Sharing a favorite poem by my favorite poetess


Ella Wheeler Wilcox…
The closer to Truth we are, the simpler things get.
Stop looking "out there" for the power that lies within.
Your God resides IN YOU…
Love and hugs,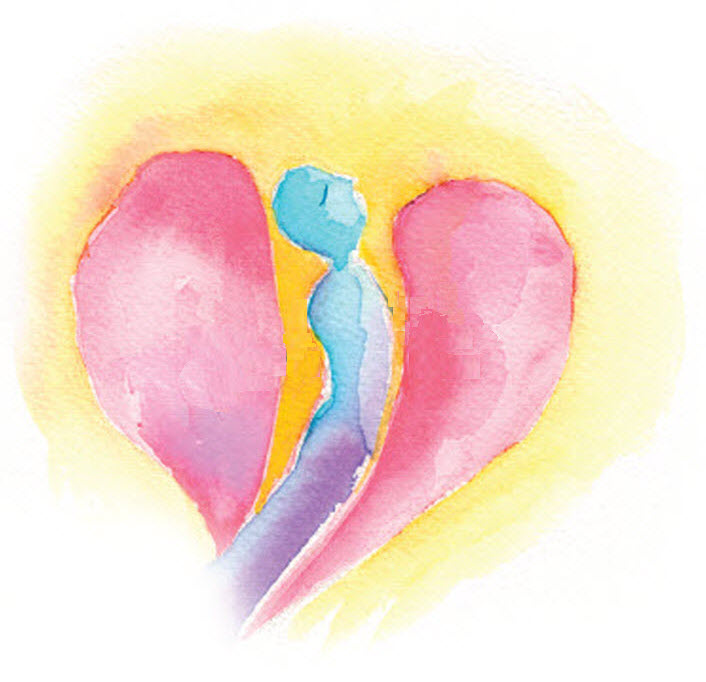 Kathy
Tagged with: you are LOVE
Filed under: Ascension Tools • Cosmic Design • Developing Higher Consciousness • Divine Creation • Eliminating Personal Resistance • Facing Your Fears • Living Authentically
Like this post? Subscribe to my RSS feed and get loads more!