Saturday, December 2nd, 2017 at 9:40 am
The real you…your authentic frequency is actually LOVE!! Anytime you move outside of this frequency, you distort your life. Dis-illusion, dis-cord, dis-disease, dis, dis, dis appears

 in your life because you are not in harmony with your REAL FREQUENCY WHICH IS THE FREQUENCY OF LOVE!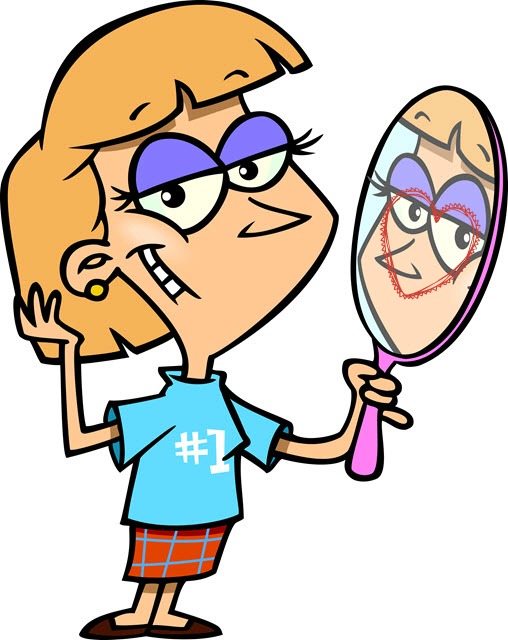 The Real You: Love Itself