Friday, April 29th, 2016 at 2:40 pm
*
Give yourself this moment…allow your spirit to soar…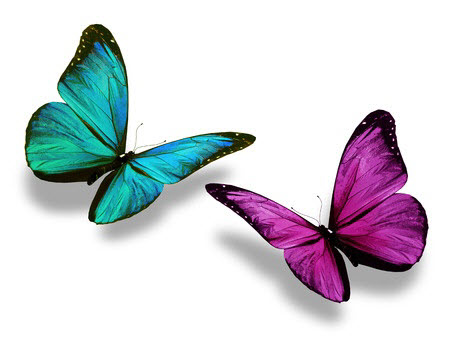 All the tools needed to raise your frequency are freely available around you but you must open your senses to them. 
***
*
This instrument is hauntingly beautiful…and the perfect tool to use for ascending and aligning your frequency with your authentic frequency – that of Love.
It is the marriage of body and soul ~ of humanity and divinity ~ of nature and essence.
The connection between the dance, the feelings and the Love of Mother Earth/Nature is intoxicating! It is empowered to lift spirits!
To those "with eyes that see and ears that hear."
EnJoy!   You are Love and you are Loved!