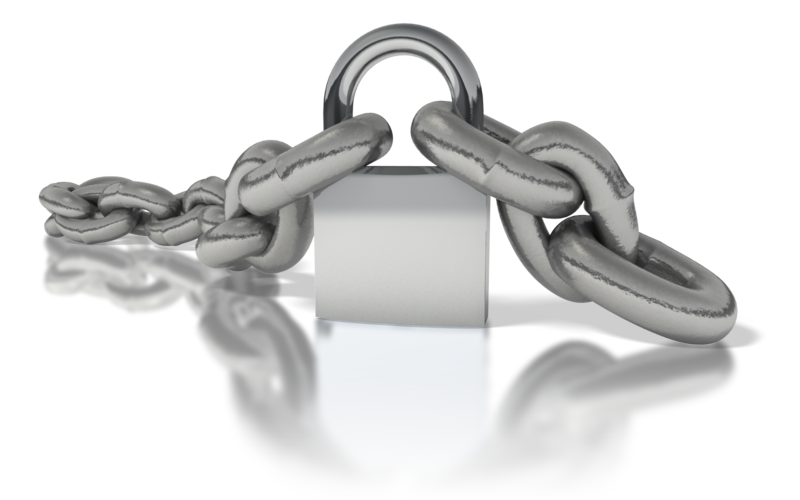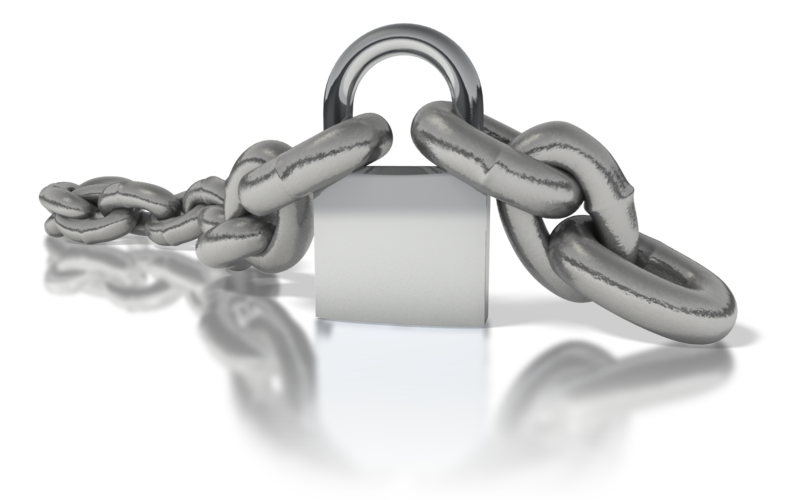 Recently I was nominated by Barry Wells to join the 7 Links Blogging Challenge. Although time seems to be at a premium lately (geez when do you ever have enough time!) I am not one to pass up a great challenge and this one offered a chance to stroll through memory lane as I searched for the best prospects for each category listed.
The 7 Links Challenge seems to be circulating the net right now. Barry was originally nominated by Adrienne Smith who was nominated by…etc, etc. …you get the drift. It's a nice circle of blogging enthusiasts to be surrounded by and I wasn't going to pass up this opportunity.
Now that I have located my 7 entries into this Link Challenge, I'd like to add how much fun it was to revisit some of my earlier posts. It was interesting to note my voice and the date a post was written to get a feel for where I was at in my own  journey online.
I do hope you find something that offers you value in the way of education, inspiration, motivation or humor!.
May I suggest if you have not yet viewed the video that I have included with my "Most Beautiful" entry that you take the time to watch this powerful, powerful video. I've seen it many times and each time it re-inspires me and touches me…it is worth the time.


Awesome Stroke Video : If you don't take time to view or read anything else in my list…this one is worth the time. If you've already viewed it…view it again. You will come away inspired once again I promise.


My Interview With Outsourcing Expert Tyrone Shum: Outside of the structured 100 comment challenge, this post was by far my favorite. It was my first interview…live…and my first time in front of the camera. So this was a huge step for me in many directions.
The topic of outsourcing was a very hot topic and people were exploring possibilities. Tyrone guides us through his educational journey into forming a team of freelancers from the Philippines and gives us plenty of information to pursue this avenue ourselves. Even if you don't want to form a team, Tyrone supplies plenty of valuable outsourcing informtion…first hand information from his experiences.
Well worth the time 😉


I had to hunt a bit for this one as I have not been too confrontational so far blogging 😉 However, that may change this next year as I've gained a lot of confidence in myself as a blogger now that I've finished Sally's Learn With Sally class. I am much more likely to be as transparent as I can going forth and this could possibly cause some future controversy 😉
The Fever of Fiverr: As the fever for micro jobs was exploding so was the possibility of running into some not so nice and kosher type ads. Once such ad was placed on a site that offered Camtasia for a ridiculous price. Upon further research, the owner removed it saying it had slipped by. At least he was on it right away when I brought it to his attention. Issue solved 😉


The Evolving Micro Job Sites: The reason I chose this over others is that it seemed to help people realize the choices they have out there in micro job sites rather than being limited to Fiverr alone. It gave possibilities to those who wanted to make money by listing ads and helped others who were looking for help themselves.
There is also alot of information included about scripts (and a link to a micro jobs search engine) that can be used to create this micro job sites…for any entrepreneur who wants to take it a step further 😉


Sometimes the simplest things help the most people. I was actually surprised at the comments I got with this post indicating to me that most people who used gmail were not yet aware of it's ability to retract sent mail within a 30 second period. This feature is priceless in my opinion and I probably use it daily….so for that reason this post gets my Biggest Surprise post 😉


Haha…found a few of these I thought deserved more attention…but most likely I have no one to blame but myself for lack of traffic to these specific posts. Now I am a trained blogger 😉 so watch out 😉
Outsourcing Your Private Life Using the Principles of the 4 Hour WorkWeek
I thought this post brought both education and humor to bloggers. There is much controversy about this book by Tim Ferris …and you can choose to go whatever way you wish…however I absolutely enjoyed reading this book and laughed so many times throughout.
We can all use a bit of humor and the chapter included in this blog post was intended to do just that…even though it is a true story 😉


Kathy in the Buff and the Best Coaching Evvvveeeerrrrr
Another toughie as I feel like there have been a few posts that were milestones for me. But this one takes the cake.
Getting in front of the camera now…I say…"bring it on" 😉
Conquering that fear and knowing that I can speak in front of a camera alone and do it well is huge for me. Now I can move comfortably forward in the world of video.
I so enjoyed my journey back in time…thanks for the opportunity Barry.  I learned a great deal about myself and my blogging in this exercise…more than I had anticipated.
Now for my nominations into this 7 Links Challenge:
To keep the record straight…I've only heard back from 3 of these nominees for certain…and hopefully the other two will take me up on this challenge 😉
Now I am curious…what blog post of yours came to mind when browsing through mine? Anything particular pop up that you would like to revisit?
44 Responses to 7 Links Challenge…A Stroll Through Memory Lane