Thursday, April 12th, 2012 at 2:05 pm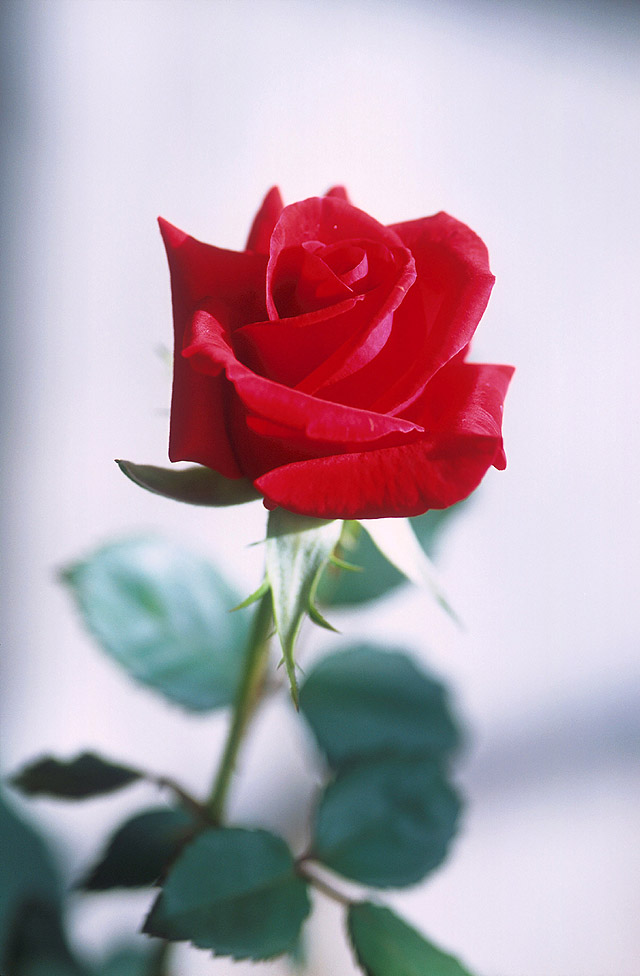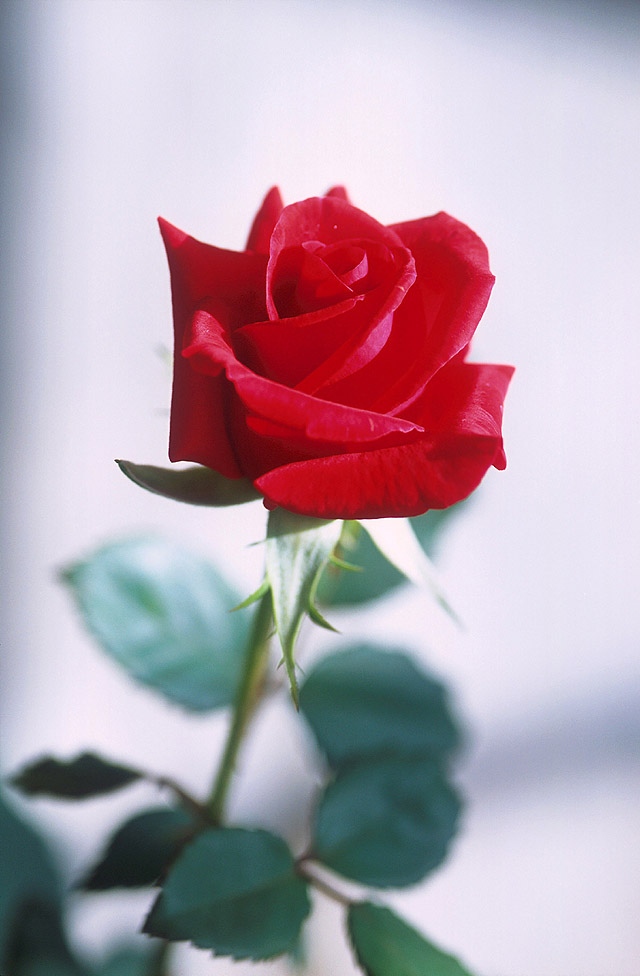 Just when I thought 2012 was off to a banging start…life in it's own…never subtle way, stepped in with it's own ideas.
Which is the very reason I am trying my very best every day…every minute…every moment to stay in the present and not project out into the future. For the present is all we have anyway. It is the only real existence…for the past is nothing but fodder for the mind to dwell on…most times making us depressed and the future that has not yet arrived…will be the present when it does…and until it does it has no existence either.
We think we plan things out…we carefully project and make plans and then boom…life has different ideas. You know the old saying "the best laid plans…etc. etc…." Read the rest of this entry