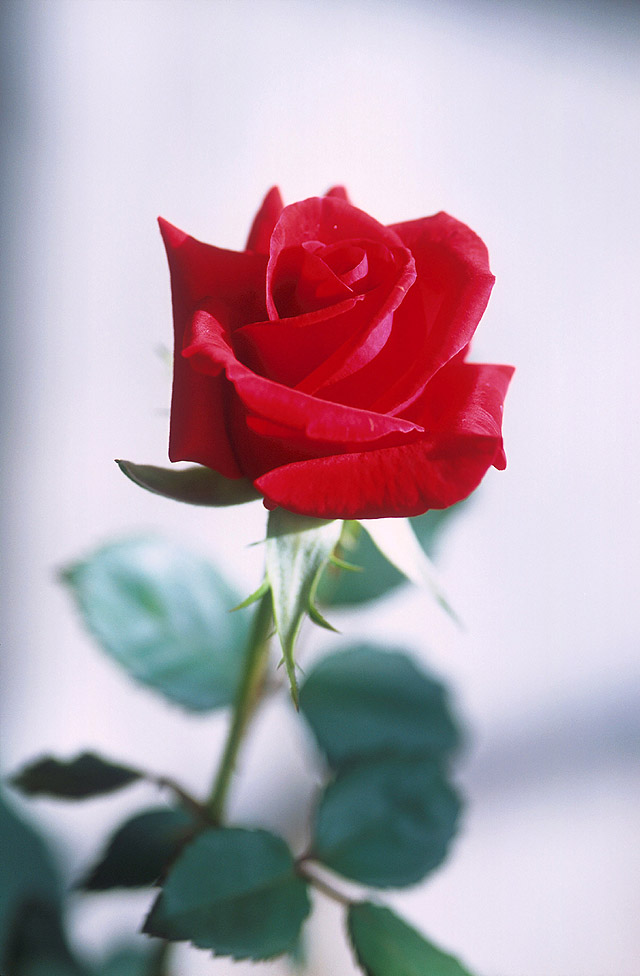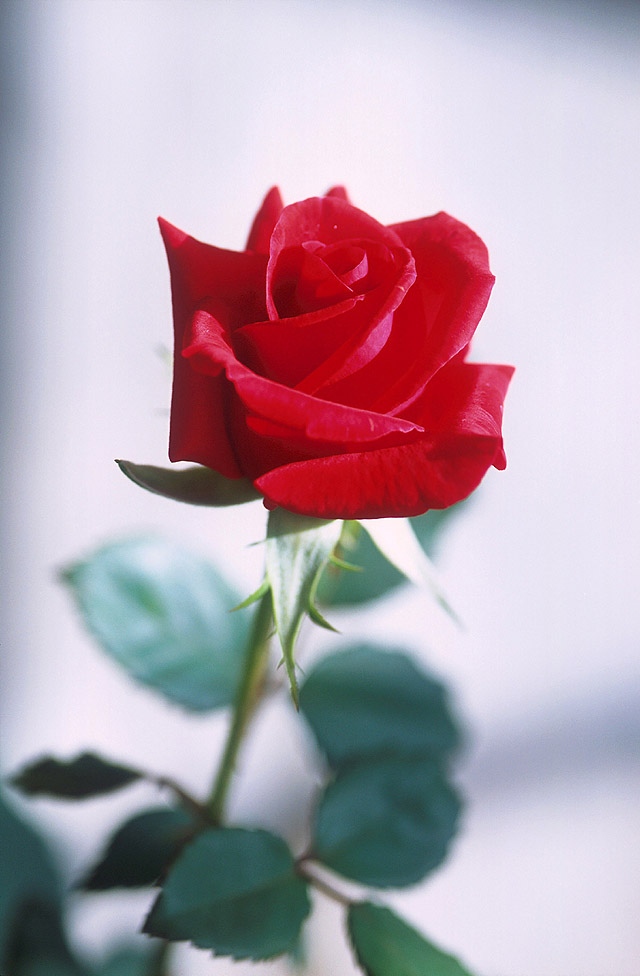 Just when I thought 2012 was off to a banging start…life in it's own…never subtle way, stepped in with it's own ideas.
Which is the very reason I am trying my very best every day…every minute…every moment to stay in the present and not project out into the future. For the present is all we have anyway. It is the only real existence…for the past is nothing but fodder for the mind to dwell on…most times making us depressed and the future that has not yet arrived…will be the present when it does…and until it does it has no existence either.
We think we plan things out…we carefully project and make plans and then boom…life has different ideas. You know the old saying "the best laid plans…etc. etc…."
Life threw a whammy at me this time though…you see, my dear precious mom passed from this physical life to the next stage of her spiritual development. However…that left me (and all my siblings) with thoughts, feelings and emotions to deal with. And, no matter that I am very studied in the Metaphysical field…and in fact that is my passion.
I still had to deal with the grief. Deep grief. And, boy did I learn bunches about our programmed response to "death".
I am however very grateful to have the knowledge, clarity and understanding of life that I do…it has helped me tremendously to get through the grieving process. Knowing that my mom has simply transitioned to another…vibrationally different realm…and is actually closer at hand than when she was contained in her physical body…gives me peace. And, it is comforting that my mom has made her presence known to me in many ways since her passing. Simply magical really.
But, this blog post is not about my mom…even if she was/is an angel. My mom was my biggest supporter online. She didn't understand most of what I was doing…heck she was 87 when she passed…but she would sit with enthusiasm and a sparkle in her eyes every time I would tell her about an accomplishment that I achieved online…some special understanding or clarity that I got about some technical issue I was struggling with. She would beam as I relayed the information.
And, she's been nudging me to get going online again. 😉
A few days before my mom passed I had made a video for Barry Wells Video challenge. In this video I go onto explain and show I created my first ecover. I was a bit late joining the fun as I had been out of town and very busy with my newest blog and true passion:
LiberatingDivineConsciousness.com
so, I was not really joining the contest…I am sure there are some excellent tutorials submitted…however, I did get a lot of feedback on that cover I created so I knew it was time to reveal how simple it was to do.
Since Barry's contest is officially over, I changed the beginning and ending of the video to reflect that.
However if you want some great educating videos by some simply awesome marketers then you must check out the winner and the list of vidoes at Barry's blog. You are sure to learn loads…and the people who joined this contest are all marketers with heart…easy to learn from…with genuine interest in you.
There is some great, great, teaching content there. And, most likely Barry will have another video contest in the future…so sign up at his blog so you will be the first to know if he starts another video contest or any contest 😉
For all you wanna-be ecover creators…here is the video that will teach you all you need to know to create your own ecovers…absolutely free.
As you can see…it is very, very easy to create your own ecovers. Who knew it was so simple! And, you don't even have to invest in any software if you don't want to.
I'd love to hear and see some of the covers that you guys go onto make from this valuable resource.
Saving money is a good thing!
This one's for you mom! I love you.
enJOY!
72 Responses to Create Your Own Digital Ecovers…Free