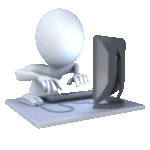 So far, 2012 has been everything I imagined it to be.
Revelations, clarity and ACTION. 
Full of change and decision.   
Which brings me to the subject of this post…
Although it's been a bit quiet here,  I've been actively addressing a mission that has patiently waited for attention while I schooled myself in Internet marketing, blogging and outsourcing the past few years.
Bringing a message to my readers through the development of my spiritual blog  is a mission I share with my business partner and closest friend  Suzen Fontana, a story in itself…and one you can read about soon on:
LiberatingDivineConsciousness.com
More recently the story begins with Stephanie Mulac's Self  Help Giveaway. I had not prepared anything for it but one day after it opened to members, I suddenly felt a very strong urge to become a contributing member.
Following the prompts of my heart, I was led on a mission to turn my first Public Domain work into my own publication.
The inspiration was loud, clear and definite. "The Door of Everything" by Ruby Nelson. Reformat into ebook form and place in the Giveaway.
If you follow the leads on Amazon you will see that there are a total of 23 reviews…all with 5 stars for this little book. It's that powerful and will connect you with Source.
However, was this book in the Public Domain? That was the million dollar question…and,
alot to ask of someone who:
never searched in the Public Domain field before
has an extreme limited time schedule…it needed to be finished yesterday
never reformatted a Public Domain works before
had to create all the pages for Giveaway too!
Thus began my first earnest search for Public Domain works…
all the records I could find online…I even called the Public domain office in Washington D.C. to talk extensively with someone to see if I could get further clues…or a direct answer. No luck…unless you pay them $350 for their own search.
I checked to see if it was listed on Project Gutenberg.org…a site dedicated to listing free Public domain works. Red flags. It was not. Fear was taking hold…lol
I even found a post about this title that mentioned something about copyright infringement. Yikes!
That really made me nervous! More Fear!!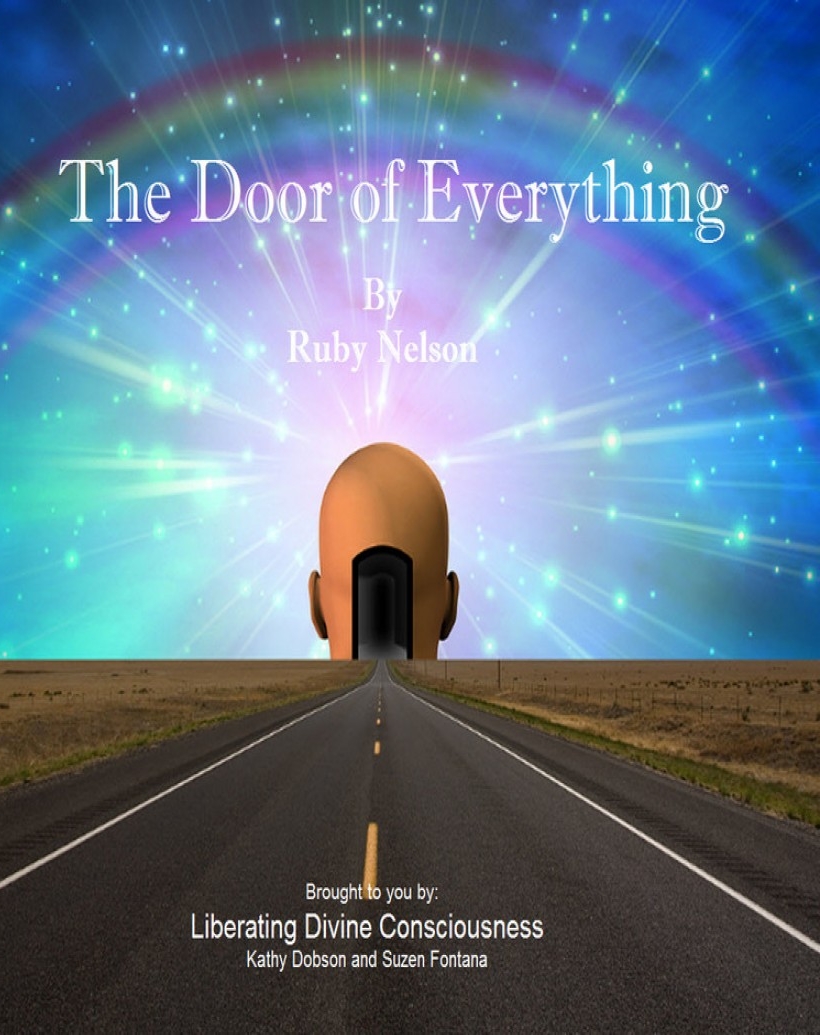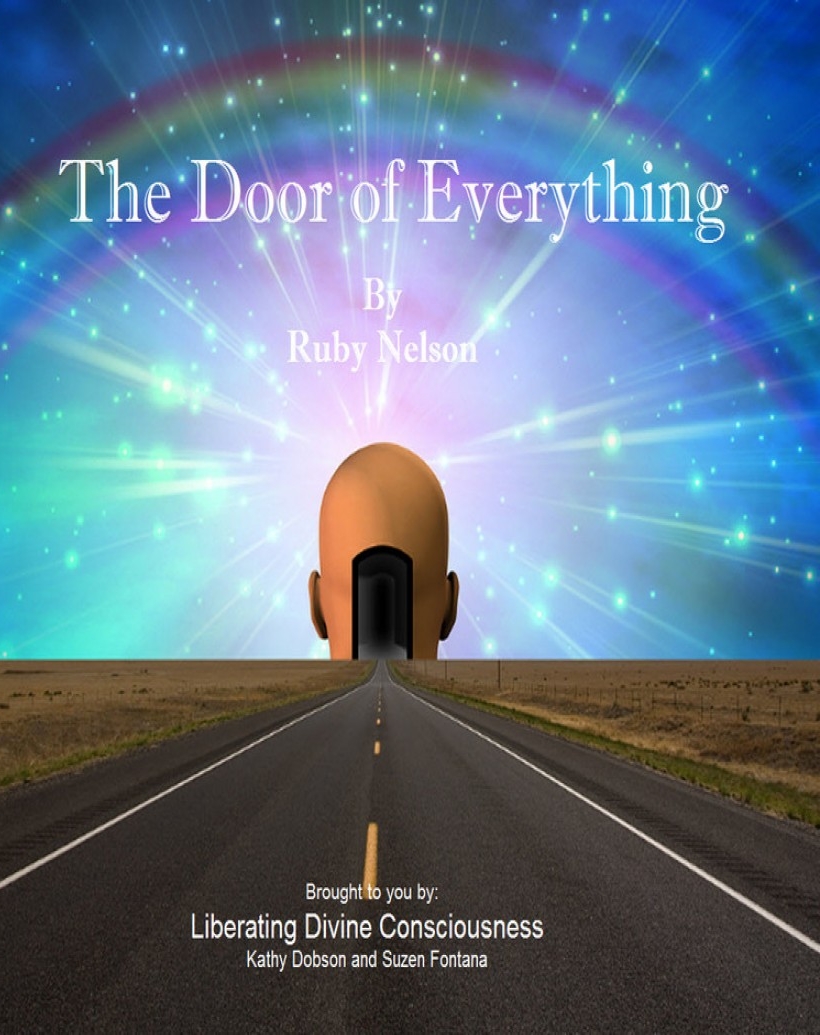 However, I moved forward reformatting the book…creating my version with my cover 😉 The urge was that strong.
My logic was telling me that it was public domain because the version I had read 30 plus years ago was originally published by DeVorss and Co., copyright 1963 and my search uncovered  two new publishers on Amazon…both registered in 2010.
There was a clue.
But I wanted confirmation. The last thing I needed was to start 2012 with a copyright lawsuit! Fear again! lol
Because of time constraints, I decided to go directly to source and wrote to both publishers. I honestly did not think I would hear back as they were not obligated to give me that info. They could have looked at me as competition…which is actually the old paradigm of thought…
but rather, living the laws of the new vibration…they cooperated and wrote me back!
The book was in the Public Domain!
These actions by these publishers is a prime example of the new energies permeating the Cosmos, (a blog post for liberatingdivineconsciousness.com 😉 )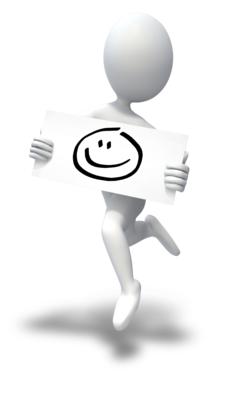 The new energies/paradigm is one of cooperation and collaboration.
I am eternally grateful to both of these publishers whom I would like to acknowledge here:
Princeton Cambridge Publishing
With confirmation and peace of mind that I needed, I was off and running reformatting my first Public Domain publication.
I didn't change any text in the book as the content is meant to go to readers in tact. My only mission was to get it into the hands of those who were ready for this information.
Divine resonance takes care of the rest 😉
My job was to reformat  it for ebook eyes. (my previous education in creating ebooks had prepared me for this!)
In other words…I took paragraphs that would normally have appeared and broke them up into smaller sections.
Eyes that read on the Internet can get very tired and new formatting with more white space was needed. This allows the eyes to rest.
I gave it a more modern font and made it bigger as well as just giving it an overall 21st Century feel. I finished with a greeting from Suzen and I leading back to our soon to be developed blog "liberatingdivineconsciousness.com"
I also made my own ebook cover…which I did in record time…out of need. (My first one mind you!)
I am half way through refomatting another PD works and just the other day was led to a book I was quite surprised was in the PD…and that one will be forthcoming soon.
Our new Internet Digital Publishing Company called "Light On Publishers" was born from this energy…we will reformat inspired books from the Public domain…offering them as Kindle versions and other places on the web…some free, some paid. Any that are offered for a price will have more valuable content added  in the way of our personal commentary.
Lots to learn and execute in the next few months!
It seems I am finally coming into alignment with my purpose and prep work of the last few years.
Revelations, clarity and ACTION.
Although not motivated by this blog…my search into PD works gave me essential, valuable information that I can share with readers of this blog. 😉
Stay tuned to learn more about this often over looked Goldmine of PLR…the Public Domain.
If you have experience with Public Domain works, please share…we would love to hear about what you learned.
If not, just leave a comment to let me know you were here… 😉
enJOY!

Grab your own free copy:
61 Responses to Public Domain, Revelations, Clarity and Actions!