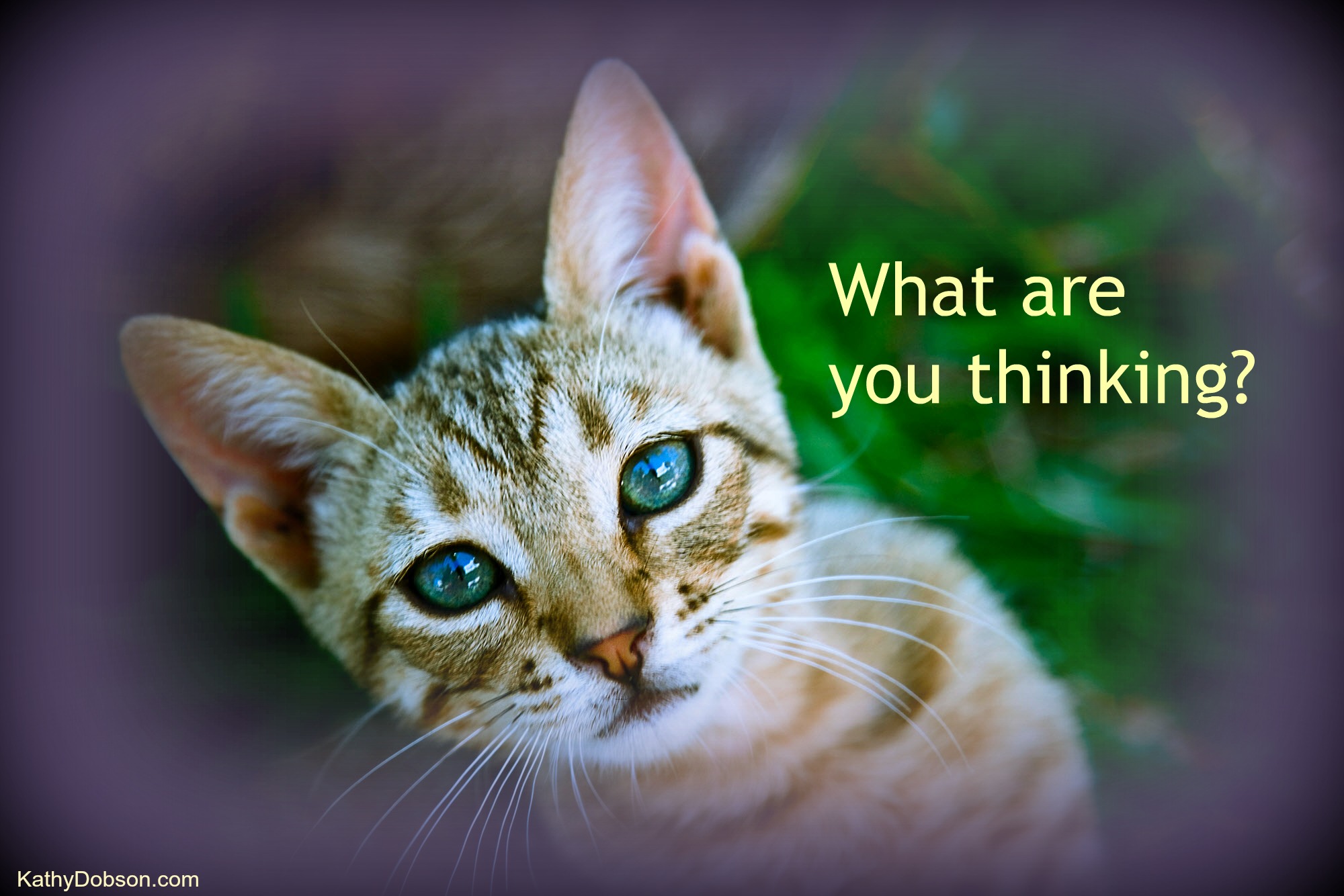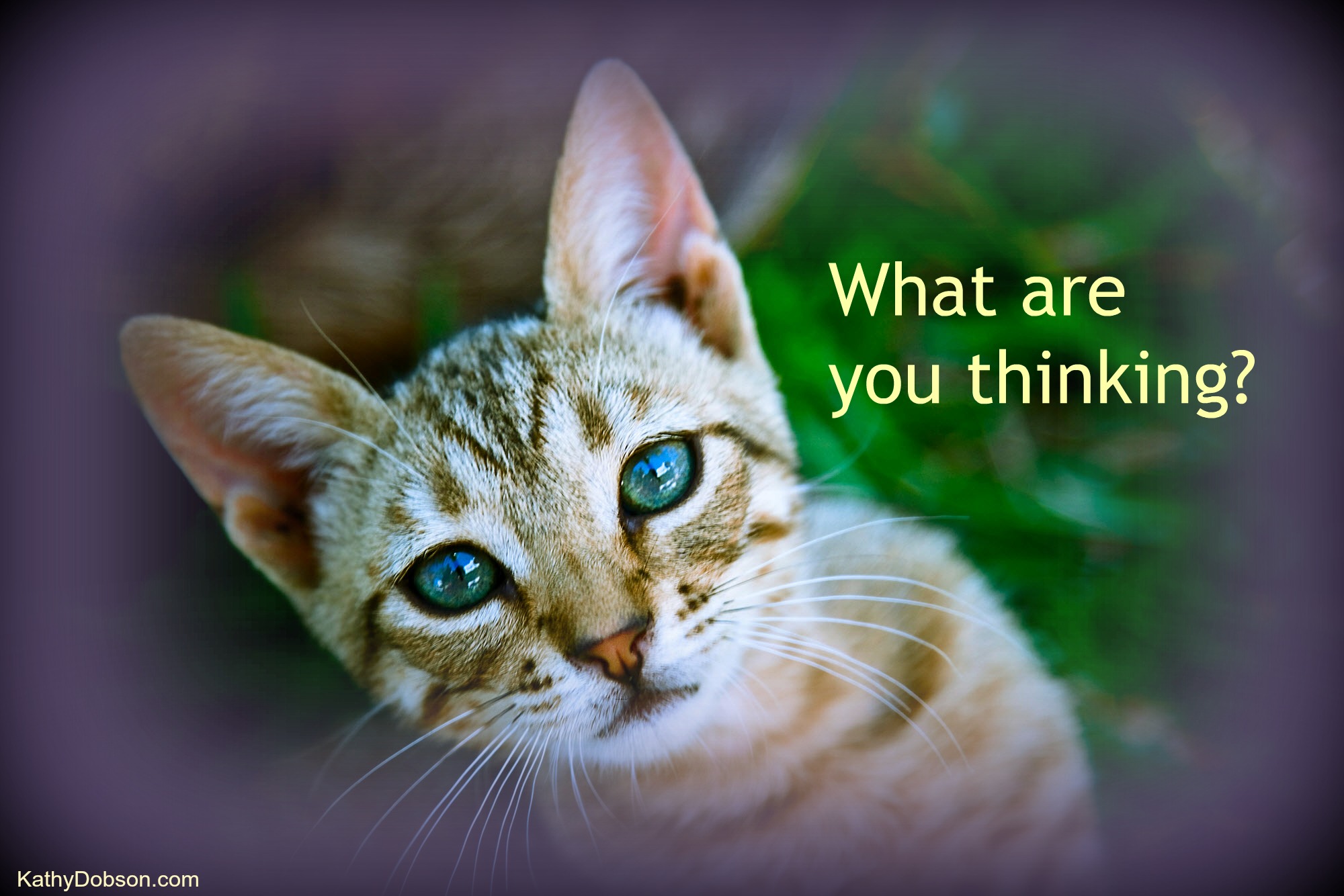 Don't you see…you wonder why the world seems cruel and damaged.
And, you ponder, "how can I change it…what can I do?"
Don't you see…you have it backward?
You're trying to change the "finished pie" so that it no longer tastes bitter…so that it is no longer bland…so that the crust is light and flaky and not dark and dense.
But don't you see…that's backwards my friend…