We've been discussing alot about membership sites and one of the most important aspects of membership sites is your email management solution.  AWeber is not only the best email management solution, they offer a wealth of information on their site that is worthy of reading and videos that are well worth your time watching  that will educate you in regards to building your lists and marketing business.  I was reading an article on AWeber today that I thought important enough to share with my readers.  No one knows email lists like AWeber…and, no one does it better.
I was reminded not to try and cut corners when it came to building my email list.  As in any market, there are those that will take advantage of the anxious, impatient, virgin mind of the newbie.  When we're told that it's "all in the list"…(that phrase repeatedly appears over and over)…and someone comes offering their prescreened lists and all you have to do is buy one… it's very tempting to jump on what seems like a great opportunity to build your list overnight and start making sales.
Instead, for the most part, it turns into a nightmare.  I shutter to think that I nearly ordered one of these lists early on.
To check out the article click here…. AWeber It's definitely worth the read…especially if you're a newbie.
Some things you just can't cut corners on…and, building a qualified list is one of them.
Now, I am off to Tampa to visit the grandkids for a few days.  Yep, they will wear me out…but I love it!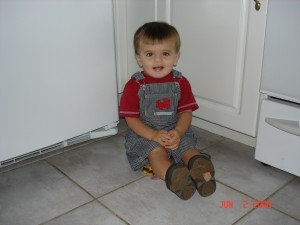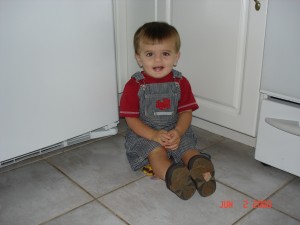 enJoy….
Kathy
3 Responses to Building your "list" with AWeber