Wow does it feel good to be here again 😉

I know it's been too long since I last posted (January 11th to be exact) but it's not because I have been playing and not paying attention.
Nothing could be further from the truth…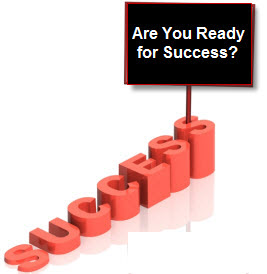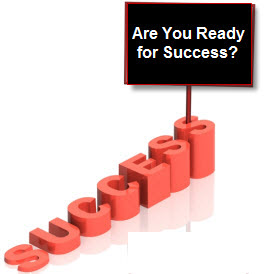 I have been working harder than ever on a project that I was recently invited into.
This project requires video tutorials and that's what I have been very, very busy doing.
Every morning and every night…most times way, way past my bedtime.
If you've never written a script…let me tell you the whole experience is quite different than writing an ebook. And, that's where I had to start…
writing the scripts for the videos that I am producing…on the subject of Outsourcing of course 😉
When opportunity knocks…you have to answer and this is opportunity knocking loud and clear and although the time frame was very tight for me…I wasn't about to pass up this exciting venture.
Which brings me to the message of this post…. Continue reading →
Today I want to talk about freedom. That may be my single most favorite word…after "peace." 😉
"The 4 Hour WorkWeek" by famed author Timothy Ferriss, introduced the masses to the term "Lifestyle Design"….the new paradigm of thought that has emerged as the younger generation refuses to accept the template lifestyle that most of us have been forced to live in the past.
Granted, we did not have the advantages that are available today such as the Internet and advances in technology that have allowed these freedom seekers to do exactly what it is they are doing…living life on their own terms. Continue reading →

Here's my short list of outsourcing hiring advice:

Stay away from the young ones...hire 26 and above. I know, I know, it doesn't seem fair…but, you must treat this hiring process as a business and not a personal… Continue reading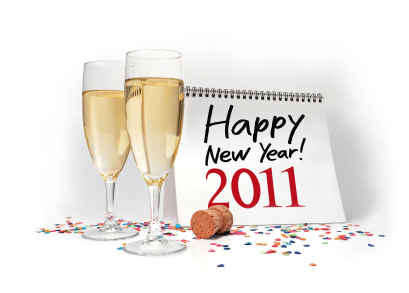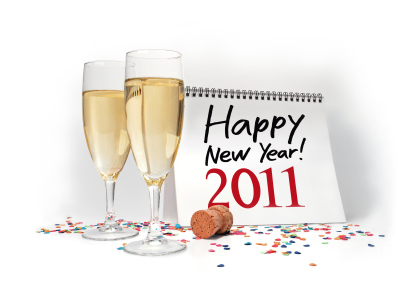 It's almost the New Year and a great time to share a few of my own experiences as I've come through a year of first hand study in the outsourcing world….a world I completely engulfed myself in.
It's all well… Continue reading →
Has anyone else felt how "fast" things are moving these days? Truthfully, it's almost hard to keep up with technology the advances are so quick and impactful.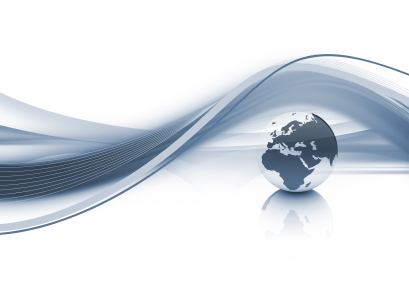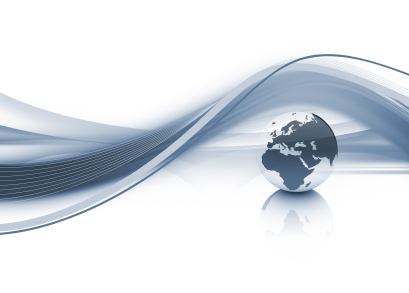 This wave of technology is affecting everything in our lives…particularly the way we do business. The movement towards a global economy has not only begun, it is moving forward with lightning speed and will continue to evolve and expand.
No matter where you are located in the US or any another country, the days of localized economies are a thing of the past. We must stop thinking of our localized communities and countries as being independent and dominant and standing alone.
We have moved into a global economy for many reasons, one being the fact that we can reach anyone in the world in less than a few seconds…and everything in our lives is being affected by it.
This leaves us with two choices:
Ignore this fact…hoping it will go away or flop somehow and everyone will revert back to how it was before the Internet arrived on the scene. (ever hear of evolution reversing itself?…NOT)
Or…. Continue reading →