Monday, September 13th, 2010 at 11:17 pm
Today I am going to bring up the most important step to achieving success…whether it be online or offline.
That step is your ~ACTION step~
You see, action is what takes the image from your imagination and manifests it in this physical realm. Action is movement… you stir the atoms awake and get them moving and they simply answer the design of the vision that is held forth.
Without the all important action step, your image remains in the realm of the "imagination." That's all fine and good if you want to exist in that realm all the time. Good luck paying your bills from there though 😉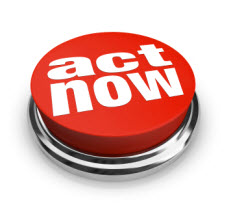 For those who want to take those visions and create/bring them into the physical realm…you must perform the action step…the movement step…the creation step.
Take enough action steps towards your vision and eventually you will create in the physical realm what you have dreamed up in the imaginary realm! It's law folks…plain and simple. Mathematical law.
I wonder how many realize that the word "action" is contained in and is in fact the last word within the word "attraction." Read the rest of this entry