Saturday, December 26th, 2015 at 9:07 am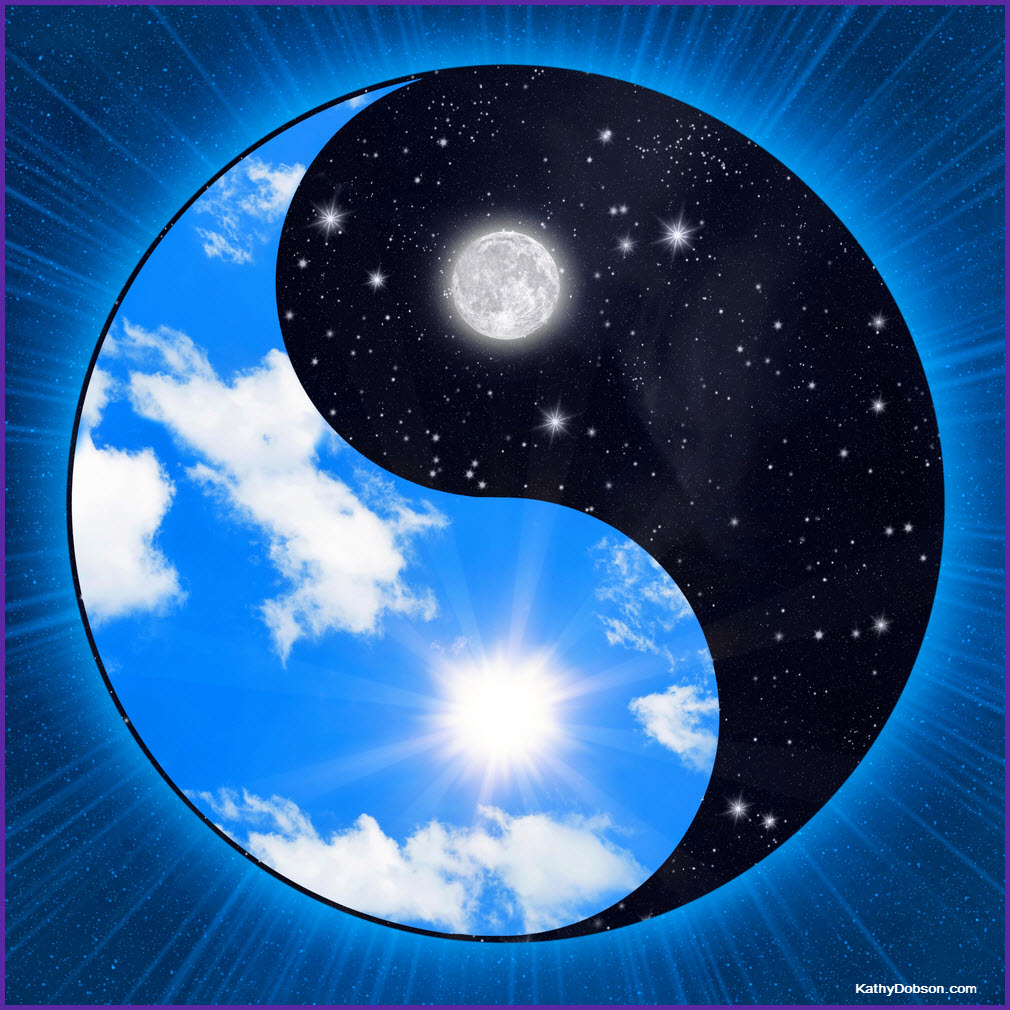 Are you tired of struggling against life? Are you finished with limitation and distortion and ready to move beyond it but can't seem to find that one piece of the puzzle to get you there?
What do you see when you look in the mirror? What are your perceptions telling you? Do you see someone who is perfect in the moment or someone who needs lots of work?
How you answer that question is key to moving beyond limitation, it is the key to the puzzle that you have been searching for. Read the rest of this entry