Tuesday, January 3rd, 2012 at 12:53 am
Finally, my first post in 2012!
The holidays are over, the New Year has begun and it's time to buckle down to blogging and blogging and more blogging. Then of course there is commenting, and commenting and more blog commenting before it's all done ;)…and, don't forget the social bookmarking 😉
I am truly excited writing this post because over Christmas, in fact, between Christmas and New Years I got to meet up with one of my favorite online marketers (this guy is a PLR genius)...who has also become a dear friend.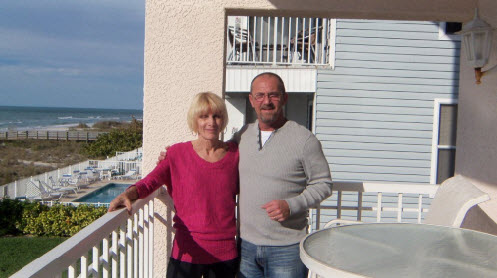 Me and Ian