That was so hard!!!
I finally finished my lesson from…not last week but the week before! In actuality it did not take me that long…but I must admit it took many "takes" and "retakes" to get it right.
We completed video mania part 3…and I had to make a video of myself speaking about something. Sally left the door open…this something could have been as simple as reading a poem in front of the camera.
Admittedly this is the part of of the video modules that scared me the most. Heck…I love working in PowerPoint and Camtasia…capturing screen shots and making cool slides….no problem.
but me in the video…..??? Yikes…
Was there any way I could get around this?
Sooooo…….
As I sit here contemplating what type of Power Point video that I want to create to complete my lesson for this week in "Learn With Sally"….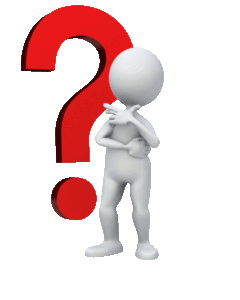 it dawned on me that it was time to run my September contest (I am thinking of running one every month)…
with that in mind…and the need to conserve time….
I decided to make a Power Point video about my new blog contest. So, bare with me as I give you the details of my September Crazy Contest…
Curious as I am, I researched a bit on blog contests and it seems they are a very hot ticket right now 😉
Not surprising considering blogging itself is really in it's infancy and just starting to take off with the general population.
So, not only have I created another contest, I've made a video detailing the particulars. I needed video practice and this was a perfect opportunity. You have to make use of every minute these days.
As most of you know I am on vacation right now…off in Colorado for family visits and mountain retreats 😉
Although I am not due to return until the 31st of the month, I thought it would be fun to share some pictures from my camping trip to the Gore Mountain Range located within the Colorado Rockies. I am a hiker at heart.
At first I thought it might be fun to create a "flip book" from my assortment of pics (flip books read just like regular books and would make great online picture albums)…but then it suddenly dawned on me that this was a great opportunity to practice my Camtasia and Power Point skills by creating a video presentation with my camping pictures.
This would accomplish a few things… Continue reading →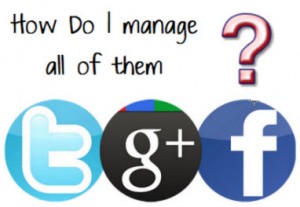 Wowzeeeee…my head is spinning! I just finished watching all the videos that are included in this weeks "Learn With Sally" lesson. This week included a lot of busy work…basically laying the foundations for all the social media networks that are a must in today's blogging world.
It's all about getting that all important traffic and using the appropriate tools to do that…and no one that I know is better than using those social tools for traffic than Sally.
And, if I must admit it…driving traffic to my site is a weakness of mine and something I am paying close attention to.