Thursday, August 18th, 2011 at 12:19 am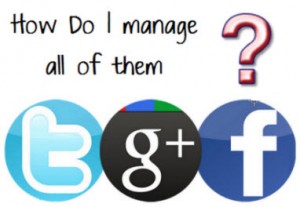 Wowzeeeee…my head is spinning! I just finished watching all the videos that are included in this weeks "Learn With Sally" lesson. This week included a lot of busy work…basically laying the foundations for all the social media networks that are a must in today's blogging world.
It's all about getting that all important traffic and using the appropriate tools to do that…and no one that I know is better than using those social tools for traffic than Sally.
And, if I must admit it…driving traffic to my site is a weakness of mine and something I am paying close attention to.